Slide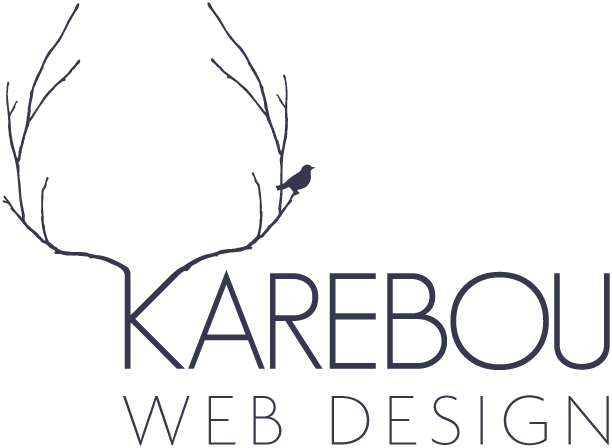 Slide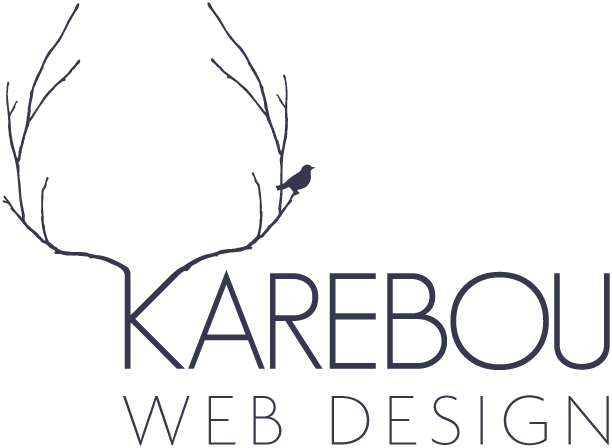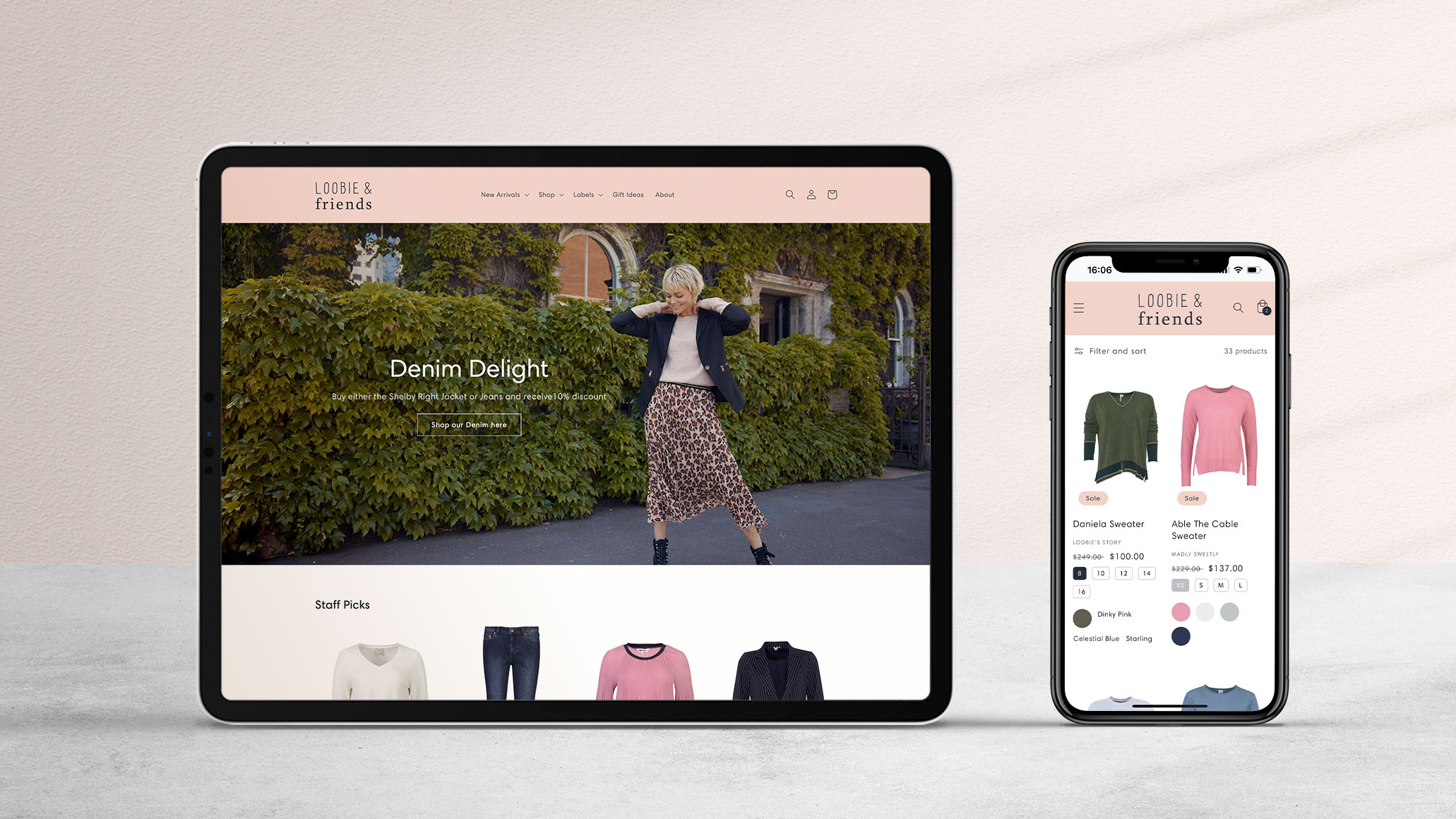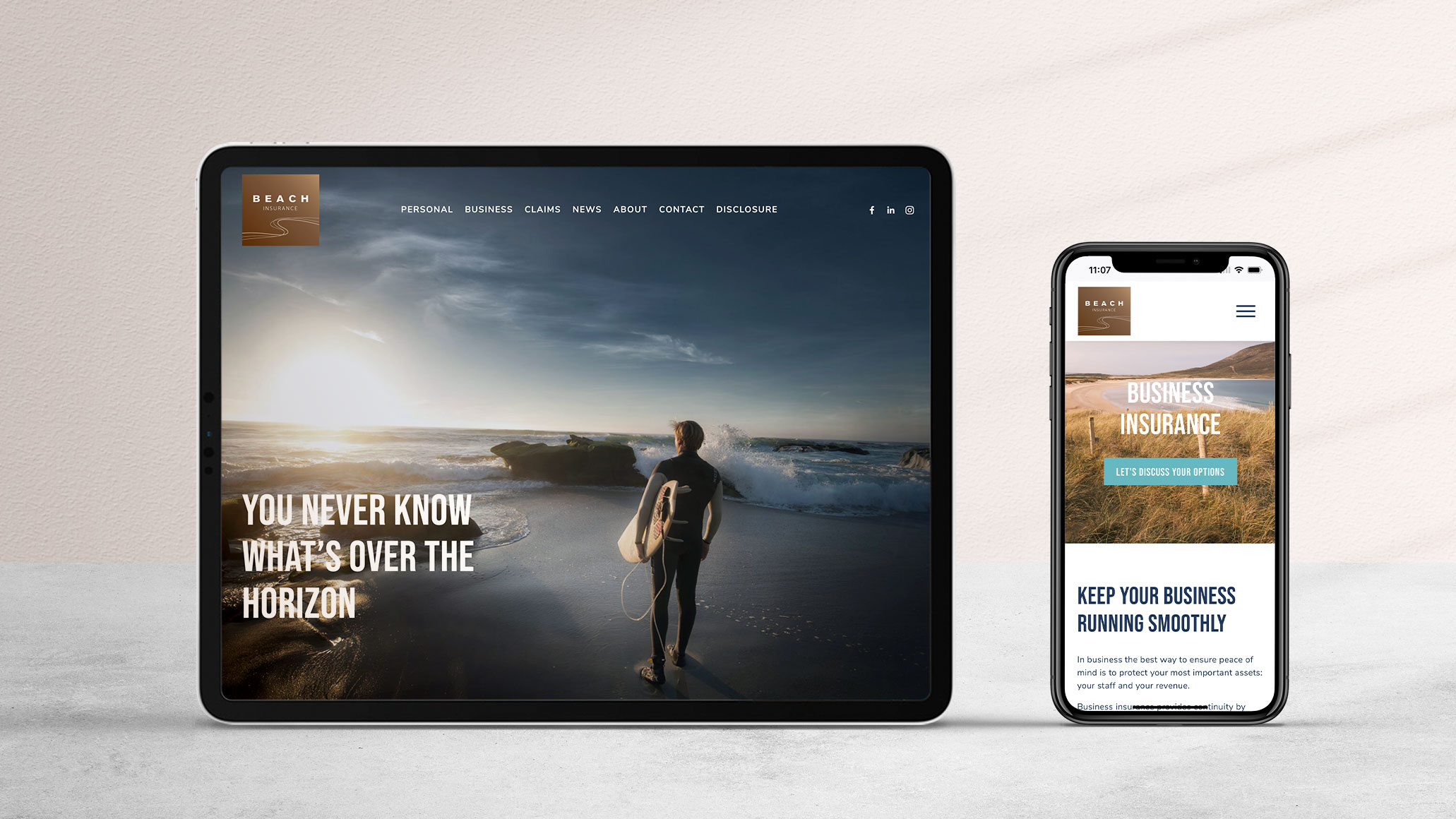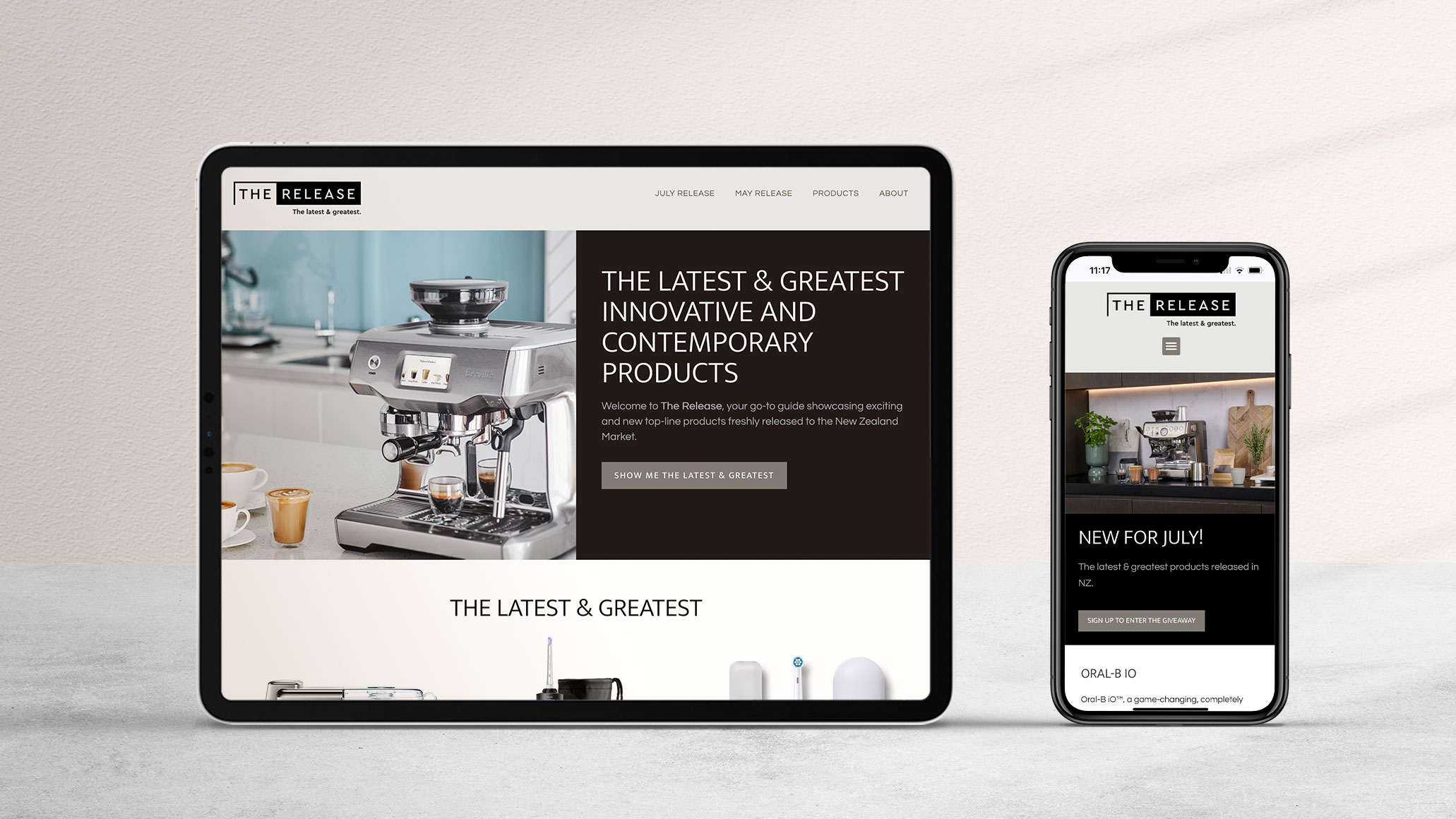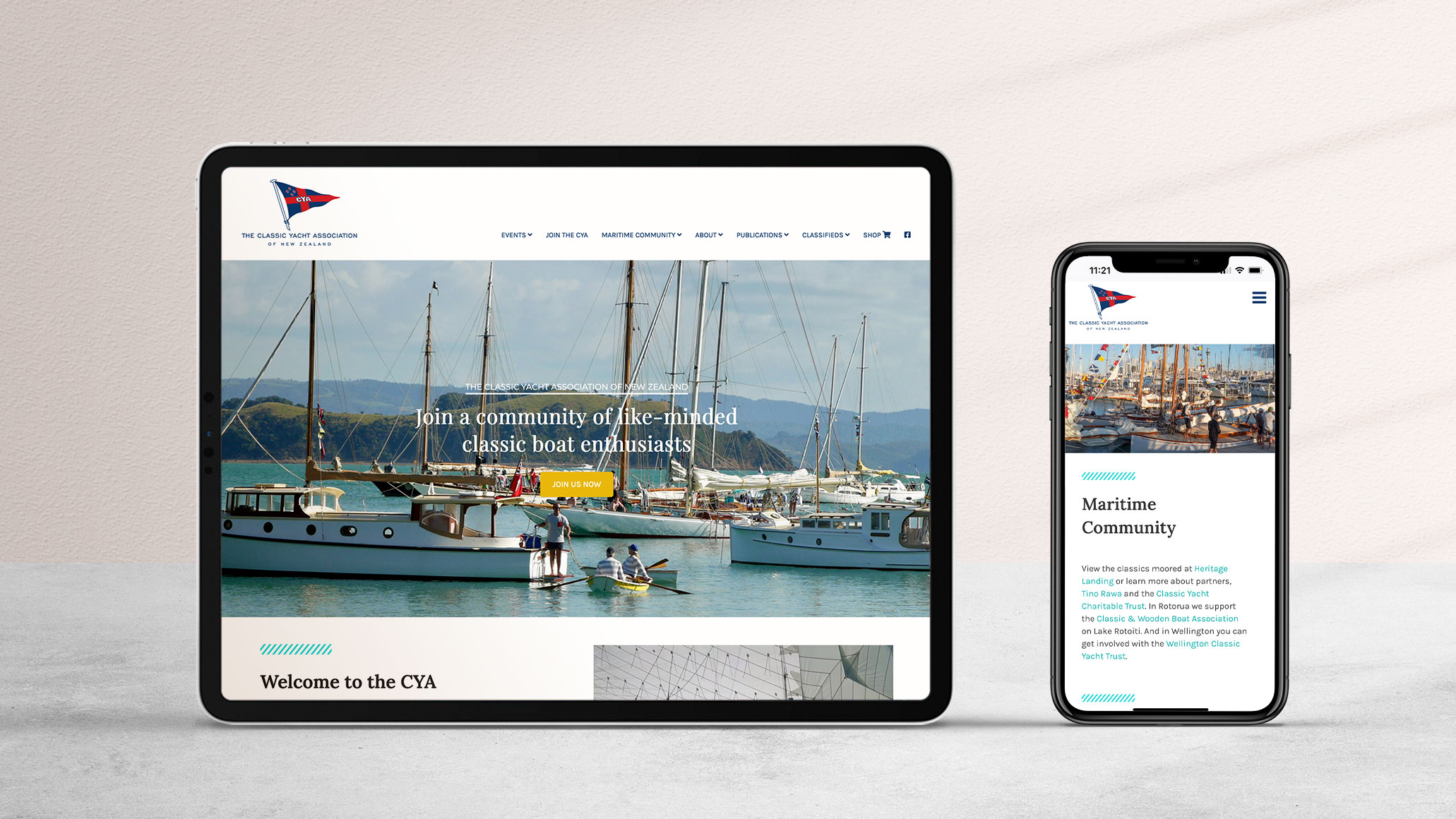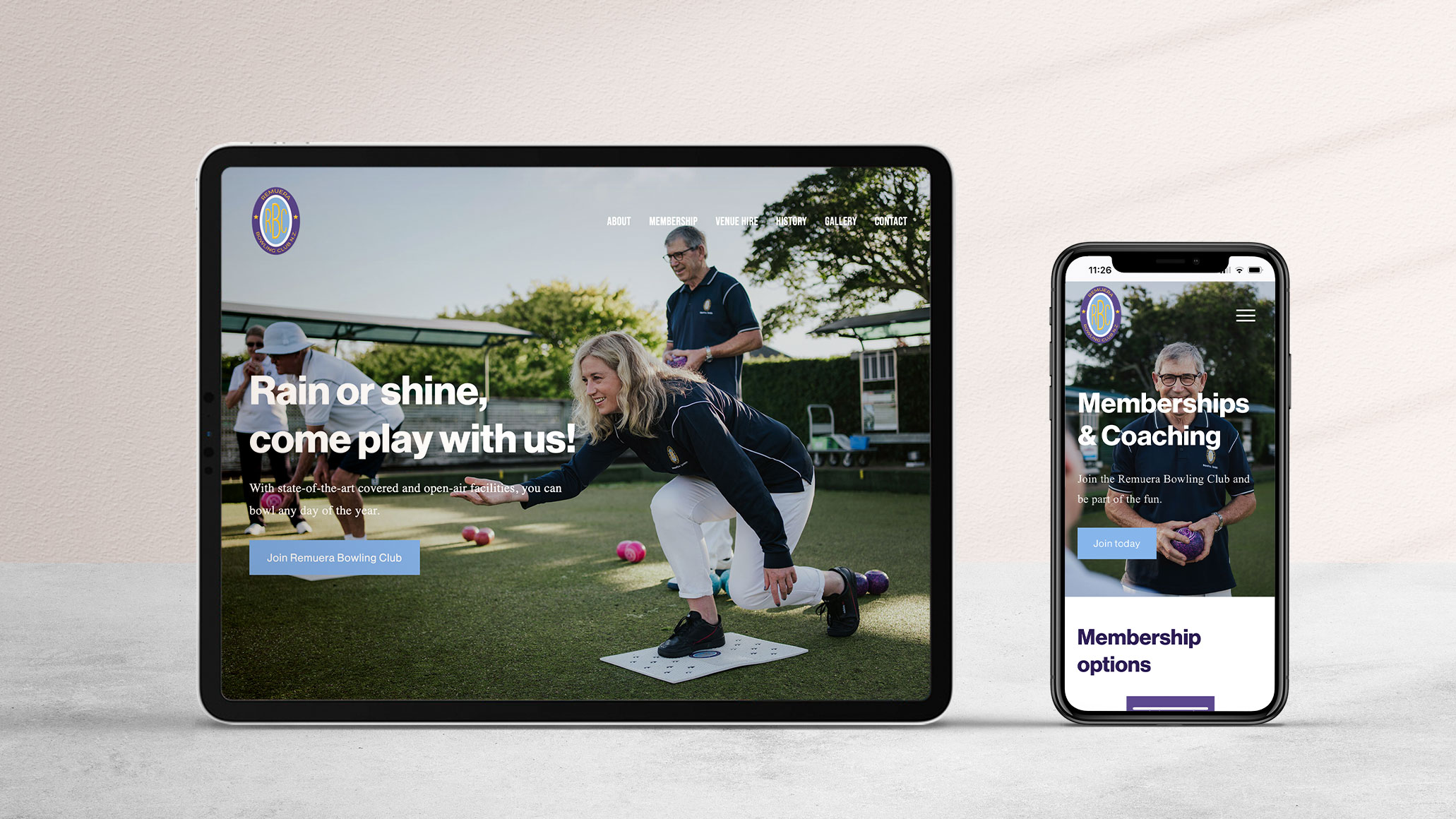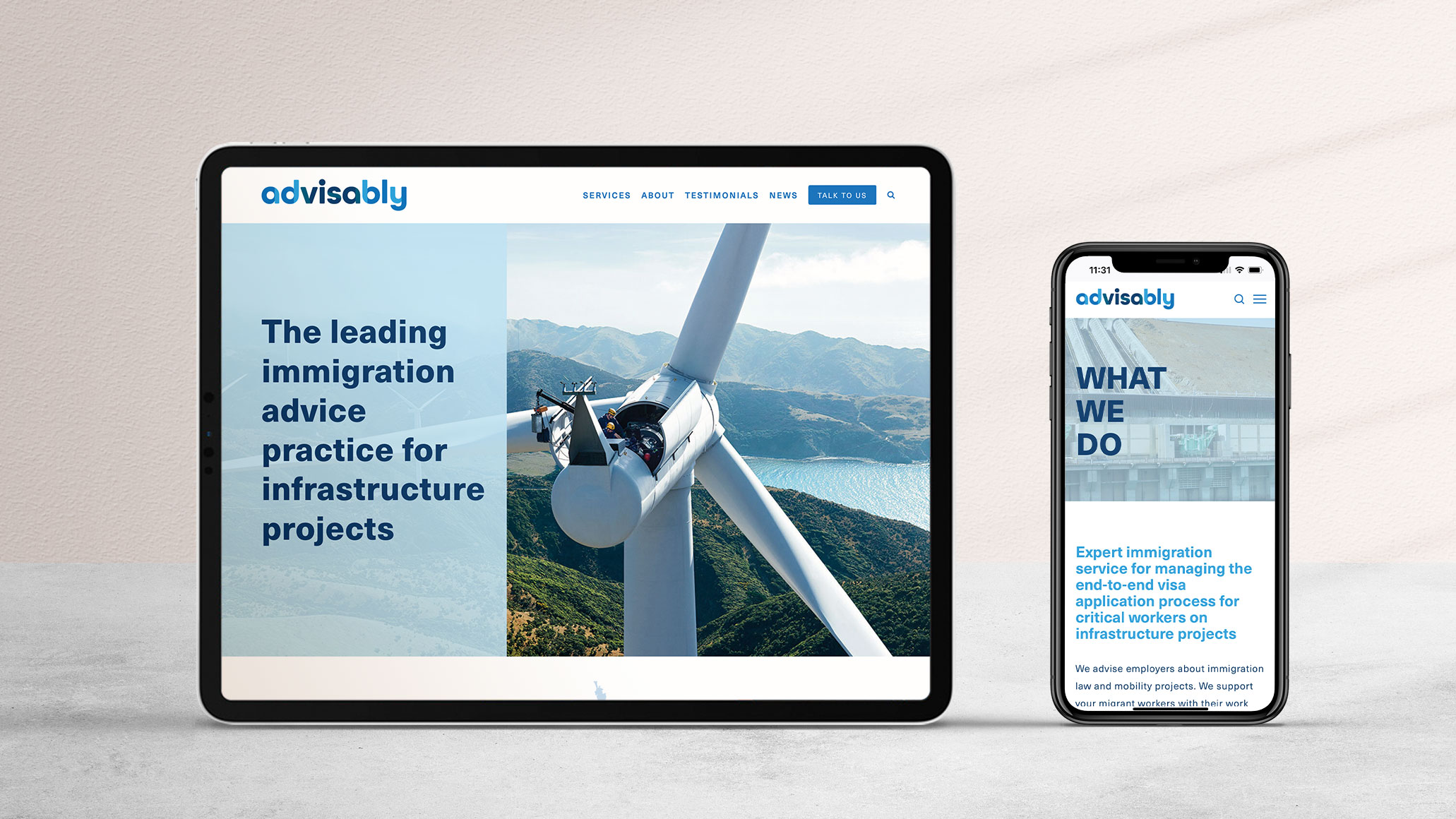 From website makeovers to brand new sites + more
eCOMMERCE ONLINE SHOP + POS INTEGRATION
Custom Website Design + Development
Website Audit + Online Strategy
Website Management + Content Updates
Email Marketing + EDM Campaigns
Search engine optimisation
It's not you,
it's your client
But don't worry, you'll be just as pleased. At the end of the day, the design and functionality of your website is how your clients and customers will interact with you online so it's crucial to keep them in mind during the design + development process. It's just as important that you can manage and update your website to keep it fresh, which is why Karebou will work one-on-one to empower you and provide the tools you'll need to run a successful business online.
Karebou is run by freelance designer, Karen Rubado Michel. Karen has been crafting elegant and user-friendly websites since 2002. With such a wealth of experience you can expect a smooth and enjoyable process with a designer you can depend on. Like myself, my clients operate with integrity and passion and appreciate the time and energy that goes into running a small business. Let's see what we can do for you and your clients.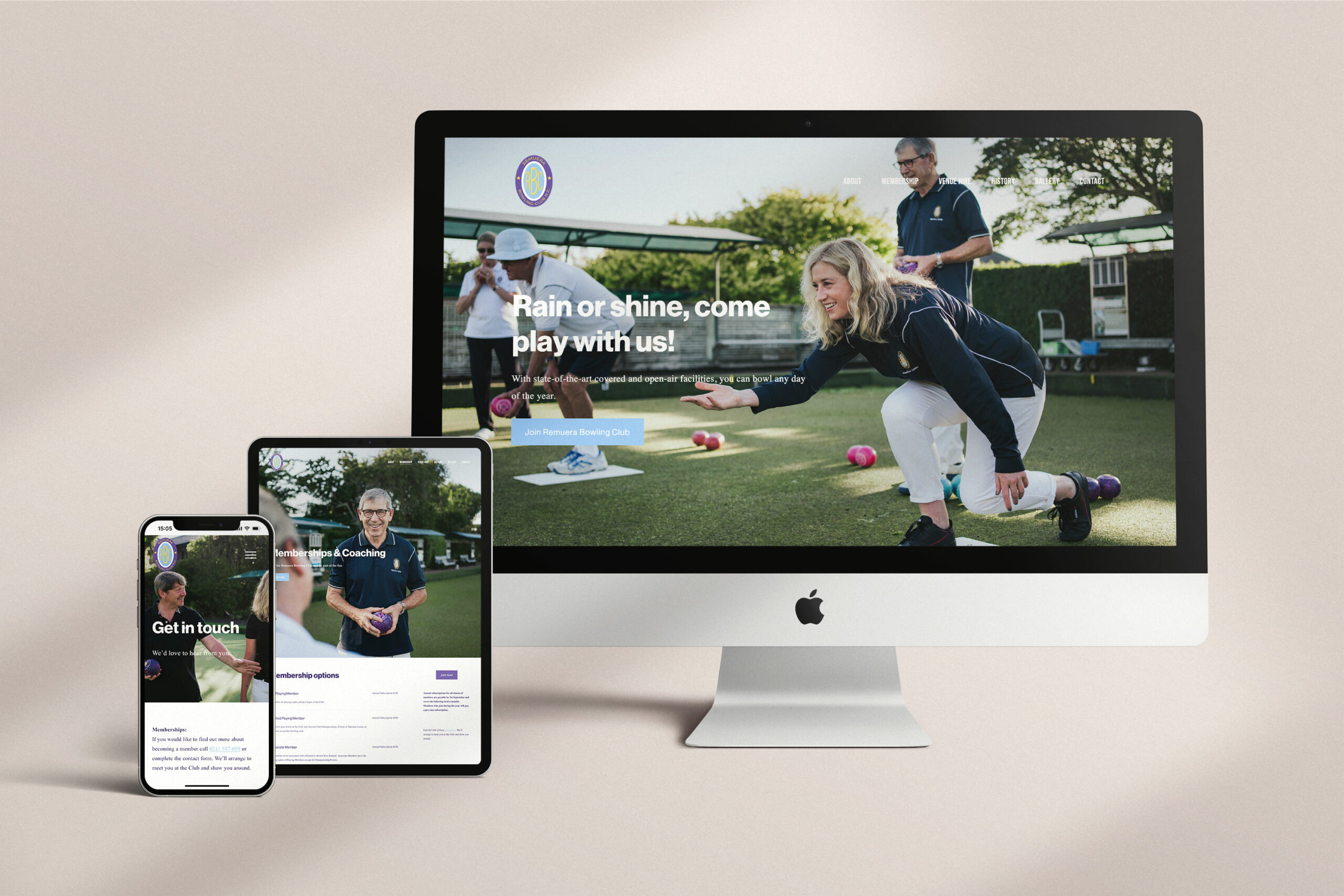 Don't know your WordPress from your Klavyo? No problem. Karebou can recommend a solution to fit your requirements.
© Karebou Web Design, Auckland, New Zealand. NZBN 9429 04939 8533. All rights reserved. \ Studio hours Monday - Friday 9am - 5pm \ +64 21 734 769 \  karen@karebou.com